Paper Goods and Plastic
Eco-Friendly
Our selection of Eco-Friendly disposable products use recycled, biodegradable, or sustainable materials, our collection offers as a stylish alternative to plastic disposable products to help reduce your event's environmental impact.
Shop Products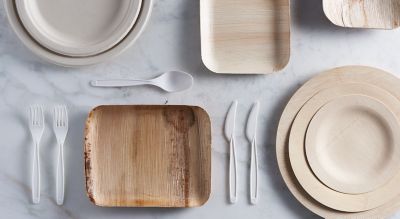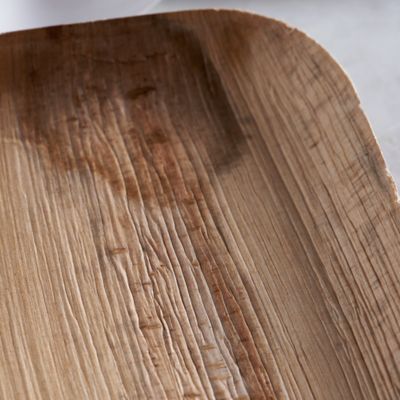 Paper Napkins
From cocktails to dinner to behind-the-scenes, our selection of Paper Napkins allows guests and staff to keep things tidy throughout your event.
Shop Products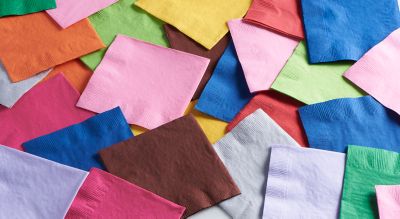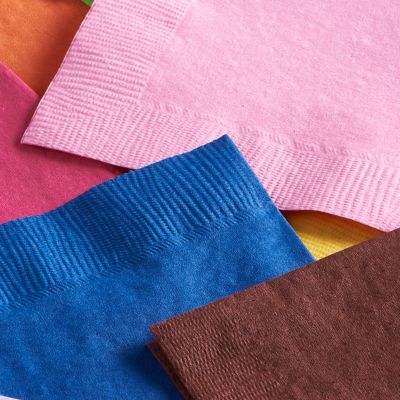 Plastics
Stock up on disposable plates, cups, flatware and more for your event with our selection of Plastic goods.
Shop Products